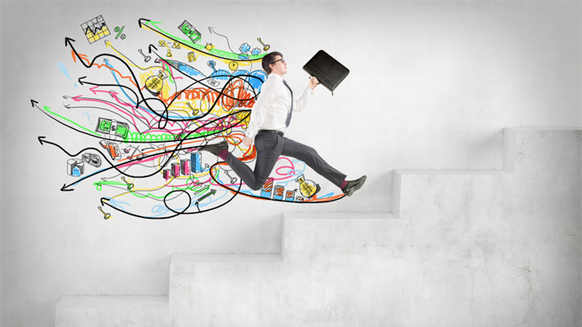 Out of 251 respondents, well over a third (39 percent) stated that their development within a company ranked above a firm's work environment (30 percent), an attractive fixed salary (22 percent) and a company's reputation (9 percent).
Andreas Exarheas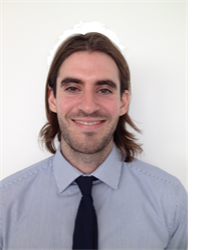 Associate Editor, Rigzone
"Advancement opportunities supported by continuous development and learning options are crucial," said Boglarka Horvath, a group strategy and business development representative at MOL Group.
"It is important to be challenged in your day-to-day tasks and have the possibility to grow both in your skill set and in your career as a result of your professional improvement," she added, backing the majority of respondents who classified career growth as their top option.
Career growth is not only beneficial in the workplace, it also offers people the chance to grow and mature as a person, GE Oil & Gas Global Talent Acquisition Leader Jacque Field said. This growth often translates into success professionally, at home with the family and in the eyes of wider society, according to Field.
"Career growth is very important to me," said Field.
"I think it received a high rating [in the poll] because younger employees were the main group taking the survey and they perhaps value the opportunities for career growth more than others. I understand how great it is to feel like you're on a path toward something bigger and more rewarding, a path towards positioning yourself to make a bigger impact through your work and I don't think I'm alone in feeling like this," she added, shedding some light on why career growth may have ranked highest among respondents.
Growth opportunities are valued by younger workers because it is harder for young people to start their careers nowadays than it was for previous generations, MOL Group Corporate Communications representative Lajos Labossa said.
"A college or university does not guarantee you a job anymore," Labossa told Rigzone.
"You have to clearly see where and who you could be in five or ten years. If your path is ensured, you bring your hard work and talent to start your journey on it … We are happy to work a lot and go the extra mile, but what we wish to see in return is the opportunity to grow," he added.
A lack of opportunity to grow limits the potential of young graduates, who have an inner motivation to learn as much as they can at the very beginning of their career, Anna Wiśniowska, group downstream card growwwer at MOL, said.
[Source:-Rigzone]