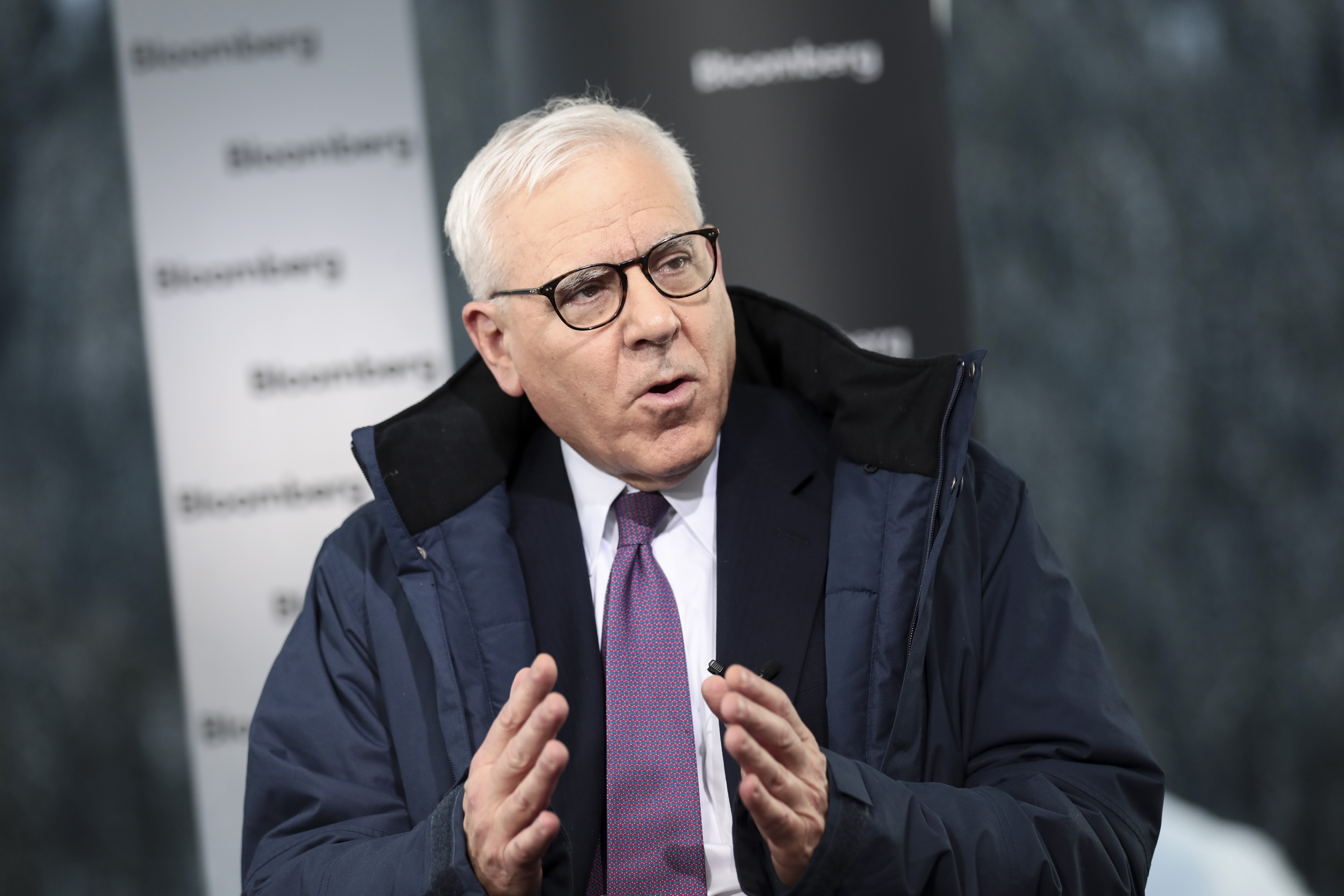 (Bloomberg) — Carlyle Group LP co-founder David Rubenstein sees more money flowing into private equity firms than at any point in his three-decade career.
"When you take a look at what the biggest trends are right now, number one: There is a lot of money that's being raised," Rubenstein said at a conference hosted by the Investment Company Institute in Washington Tuesday. "It's easier to raise money than anytime I've been in the business over the past 30 years or so."
Private equity firms like Carlyle are raising record sums. The industry brought in $453 billion globally in 2017, according to Preqin. They're expected to keep benefiting as investors search for better returns and flee more expensive alternatives such as hedge funds.
Carlyle has said it's on track to meet a four-year goal of raising $100 billion by the end of 2019. It projected raising $25 billion this year, after a record of $43.3 billion in 2017.
["Source-bloombergquint"]