The purpose of life, for most, is the pursuit of happiness or doing what gives us a sense of satisfaction. But urban lifestyles and workplace pressures may make it hard to look at life with a bird's eye view or keep track of what you originally set out to achieve. If you're finding yourself more and more stressed, try these simple, inexpensive and science-supported ways of being happier:
TAKE OUT TIME TO NOTICE NATURE
Studies have pointed out how people who live in greener places are happier and live longer. A recent study by Canadian researchers found that when people just took out a few minutes a day to notice and mull on nature around them – whether a flower, a bird, a tree, the blue sky — it increased their happiness and sense of well-being.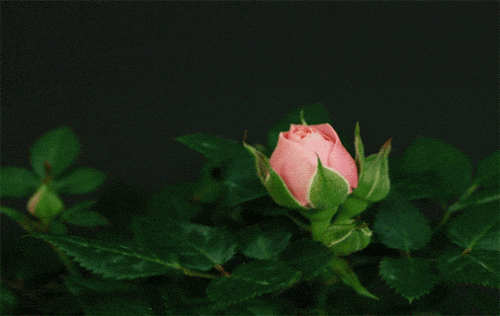 SING YOUR HEART OUT
It is as simple as that. Here's the science behind it. Singing releases happiness hormones such as endorphins (associated with feelings of pleasure) and oxytocin, which reduces anxiety and stress. Studies have shown that singing also helps alleviate feelings of loneliness and depression.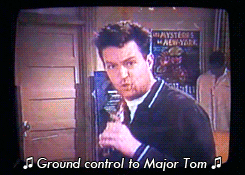 RUN, HOP, JUMP: EXERCISE
This cannot be emphasised enough. Study after study stresses how daily physical activity boosts your mental as well as physical well-being. It boosts your mood, is good for your heart, keeps away diabetes, depression, arthritis and obesity. Working out does not mean you must go pump iron at some fancy gym every day but pack in 30 minutes of some physical activity (be it running, brisk walking, dancing or yoga) into your daily routine. It is the cheapest and most effective way of staying fit and happy.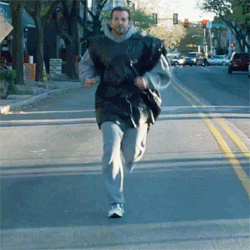 GET A GOODNIGHT'S REST
Sleep rejuvenates the mind and body and its deprivation can make one irritable, sloppy, cause high blood pressure and decrease immunity. Cultivate good sleeping habits: Get at least seven hours of sleep daily, try and go to bed and wake up at a fixed time every day, avoid caffeine, alcohol, foods high-sugar or fat foods before bedtime.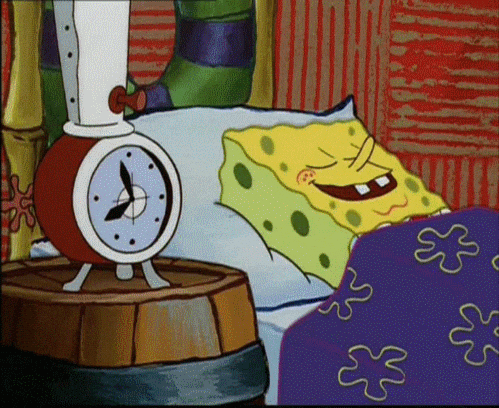 DRINK PLENTY OF WATER
Water is 60% of your body weight and essential for human survival. Among other functions, it regulates body temperature, helps in absorption of nutrients, flushes out toxins, improves cognition, mood and sleep quality. It helps you lose weight and is good for your skin. That ought to make you happier.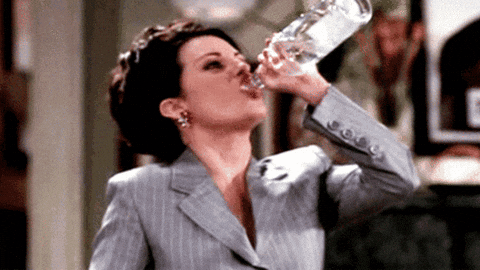 SET SOME BOUNDARIES WHEN IT COMES TO YOUR PHONE
Smartphones have become a significant way to engage with the world. But too much smartphone use can cause feelings of loneliness, concentration issues and poor sleep quality which in turn can lead to obesity, diabetes and depression. So, set some boundaries to ensure this relationship does not turn toxic. Switch off your phone when you sleep at night, do not reach out for it first thing in the morning. Wake up, do some stretches, read the morning paper before you start replying to messages and emails. Cut down on social media use and delete apps that waste your time.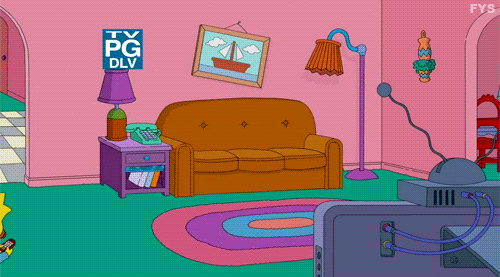 START WRITING A JOURNAL
Writing down what's going on in your mind helps clear your head and organise your thoughts. Just like talking or sharing something stressful with a friend. According to one Texas University study, regular journaling strengthens immune cells. Psychologists say writing about stressful events helps you deal with them better and reduces the harmful effect such stressors have on your health.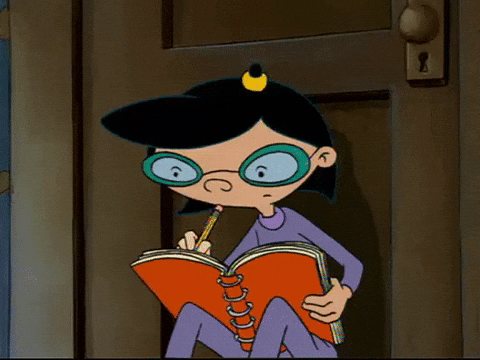 SURROUND YOURSELF WITH SOOTHING COLOURS
Colour psychologists say colours have a strong impact on our mental well-being with blue, green and purple being the most soothing. According to an NYT report, violent juvenile delinquents at the San Bernardino County Probation Department in California tended to calm down when sent to an 8-foot by 4-foot cell with bubble gum pink walls. So you know what colour to opt for if you've been having temper issues lately.
LISTEN TO CHEERY MUSIC
A Missouri University research shows that listening to cheery music helps you feel upbeat when you are consciously trying to improve your mood. So all you have to do is create a playlist of your favourite happy songs and that'll make that commute home at the end of a crappy work day a lot better.
PET THERAPY
Pet owners have a higher level of physical activity hence better heart health. Pet therapy, use of animals along with conventional medicine, is widely used to treat mental health disorders. Research has shown that animals help reduce anxiety and feelings of loneliness. If you can't keep a pet, volunteer at your nearby animal shelter.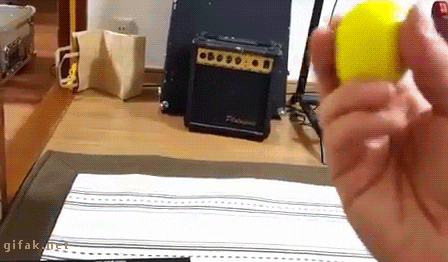 ["source=hindustantimes"]