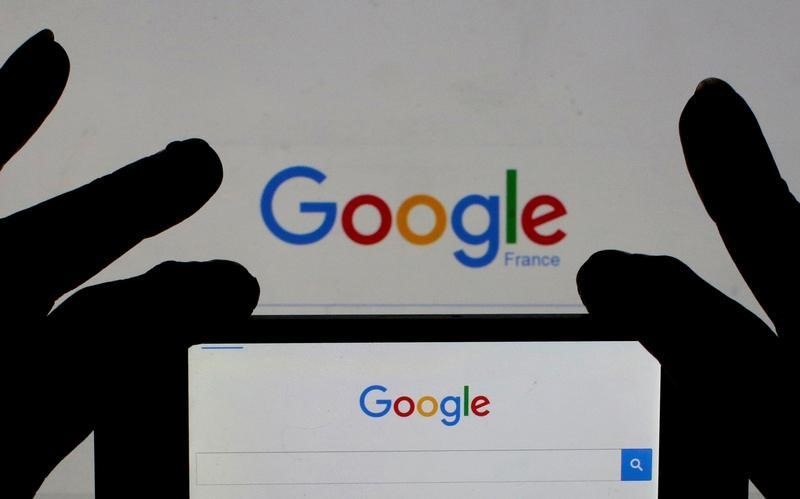 A U.S. jury passed Google a main victory on Thursday in an extended-going for walks copyright struggle with Oracle Corp. over Android software used to run most of the world's smartphones.
The jury unanimously upheld claims by Google that its use of Oracle's Java development platform to create Android become covered under the fair-use provision of copyright law, bringing trial to a close without Oracle triumphing any of the $nine billion in damages it asked.
Oracle stated it noticed many grounds to appeal and would accomplish that. "We strongly agree with that Google evolved Android with the aid of illegally copying center Java era to rush into the cell tool market," Oracle general counsel Dorian Daley stated in a announcement.
Alphabet Inc.'s Google in a announcement called the decision "a win for the Android surroundings, for the Java programming network, and for software developers who rely upon open and free programming languages to build innovative purchaser merchandise."
The trial became intently watched with the aid of software builders, who feared an Oracle victory may want to spur greater software program copyright complaints.