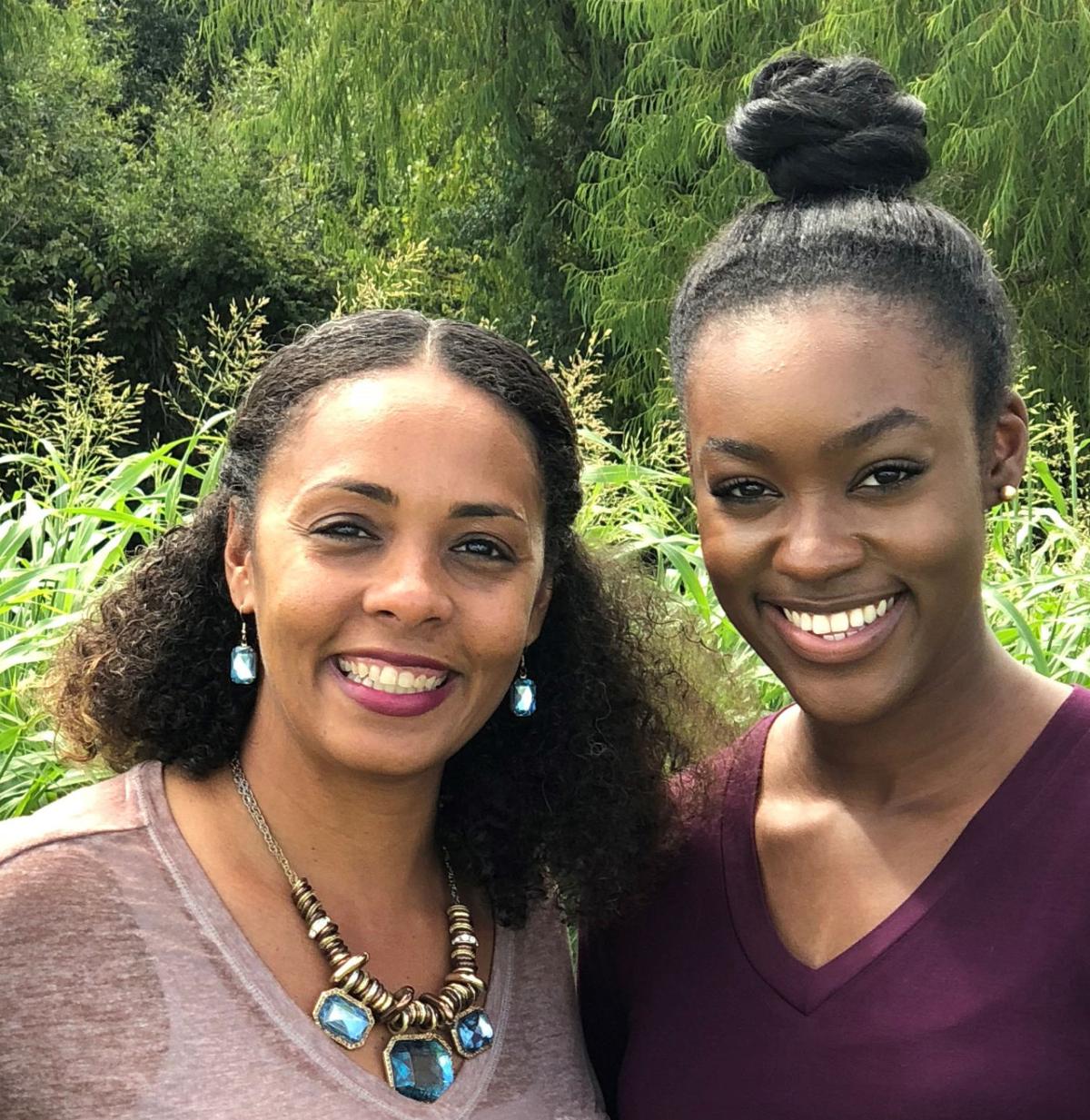 The Hogg Foundation for Mental Health has awarded grant funding to five Texas nonprofits to support collaborative approaches to well-being in rural communities. The Victoria County Public Health Department is pleased to have received a grant of $410,000 to carry out the vision of the Hogg Foundation.
The department's initiative, Be Well Victoria, will identify the needs of our community and provide the necessary resources for mental health and overall well-being. The initiative is also shifting from a primary focus on individuals to a focus on addressing mental health issues as they affect the community as a whole. Currently, Victoria County is ranked 103 out of 242 Texas counties on overall health outcomes by the Robert Wood Johnson Foundation. In order to change the statistics of our county's health outcomes, it is necessary for the community to come together. Fortunately, the Hogg Foundation's guiding principles ensure that historically excluded and underrepresented populations on the basis of race, gender, sexual orientation, disability, socioeconomic status and geography will be included in any projects funded by the Hogg Foundation. This framework makes inclusiveness a responsibility and priority for the Victoria County Public Health Department.
Be Well Victoria looks forward to collaborating with various organizations in the community that represent the demographics that are burdened with the effects of mental illnesses. It is important for us to recognize that these factors may differ in various parts of the community, making the emphasis of collaborative approaches and bringing the community together very important.
Factors in mental illness
The factors that affect mental illness are often misunderstood. For years, it has been understood that mental illnesses can be caused by biological factors such as brain abnormalities. Although the exact cause of most mental illnesses is unknown, it is important to recognize the research that suggests many of these conditions are caused by a combination of biological, psychological and environmental factors.
Some of the psychological factors may include severe psychological trauma suffered as a child. This includes but is not limited to traumas caused by emotional, physical or sexual abuse, loss of a parent and neglect. Environmental factors that contribute to mental illness can include death or divorce, dysfunctional family life, low self-esteem, anger and loneliness. The loss of a job, social expectations and substance abuse by family members can also be environmental factors that affect mental health.
According to Children's Advocacy Centers of Texas, today in Texas alone, 175 children will suffer from one or more of these kinds of abuse. The environmental factors that affect mental health can show up on anyone's doorstep at any given time without notice. Many of us have experience with different combinations of these factors and know firsthand how they affect families right here in our community.
The Hogg Foundation has invested in the Be Well Victoria Project to address the psychological and environmental factors that are often overlooked in our communities. Although these factors may be common or culturally and generationally normalized, they can have a negative effect of our mental health if not treated accordingly. The emphasis on supporting community environments that promote positive mental health in everyday life is important to Be Well Victoria and gives a voice to those who have not had one in the past.
["source=ndtv"]