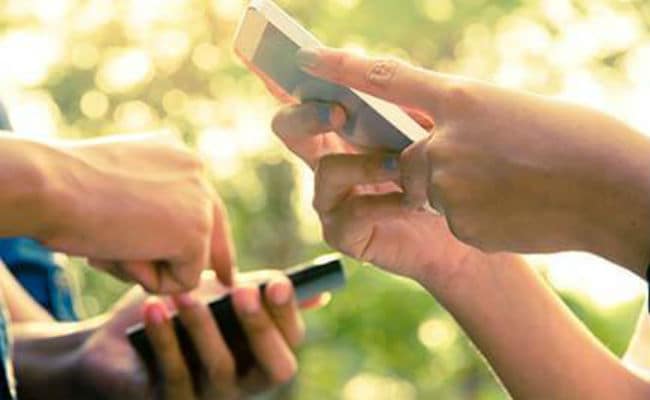 After stimulating heightened competition in the Indian telecom market, new entrant Jio is now in a phase of disrupting the country's job market. Reliance Jio, backed by India's richest man Mukesh Ambani, is offering thousands of jobs across the country to cater to its growing customer base. Reliance Jio Infocomm, which offers telecom services under brand Jio, is offering field and sales jobs to thousands of young Indians in various locations. The recruitment process being undertaken by Jio spans from Shillong in the North-East to Sangli in the West, Pathankot in the North and Tiruchchirappalli in the South.
With the kind of investment Jio has made in the telecom space and looking at its growth trajectory, Reliance Jio is likely to create more jobs in the economy, some experts say.
According to Reliance Jio's website: "The Jio point team would be spearheading the launch of 'Jio Points' in small towns and rural markets that will operate as 'customer sales and service touch points' and create distribution network in the catchment territory."
"We are looking at young prospects (Age 30 years) with experience in FMCG distribution, having good understanding of the geographical territory, a go-getter attitude, and strong interpersonal and relationship management skills," Jio added.
For instance, in Pathankot in Punjab, Reliance Jio is offering jobs to executives for sales and distribution. At the same time, jobs are also being offered in Hosur, Karnataka for sales executives. As many as 3,950 jobs are on offer from Jio in small and big cities of India which will cater towards boosting sales and distribution network of the company.
Key responsibilities for Jio Point Team members include complete operations management and ownership of the Jio Points, mass distribution in the catchment territory, people management, logistics management, customer care and services, market development activities and product promotion and people and channel training.
Jio Points will operate as 'customer sales & service touch points' and create distribution network in the catchment territory, according to the website.
[Source"timesofindia"]