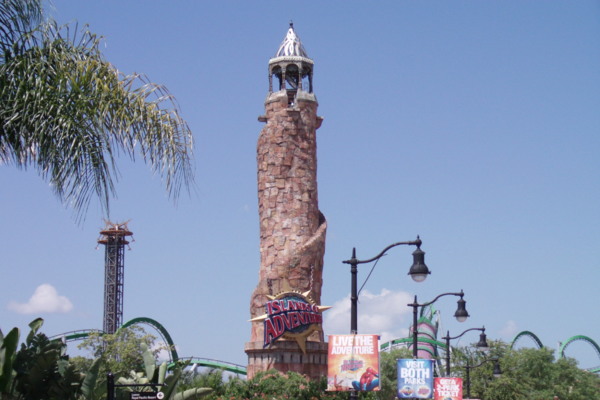 This past December WhatCulture.com were fortunate enough to experience a private VIP tour of both Universal Studios Florida and Islands of Adventure and quite frankly, it was awesome.
There are two different tours that you can book. The first is the non-private tour where you can join up with other groups as you go beyond peaking behind the curtain and are actually shown the inner-workings and secrets of Orlando's coolest parks. The other is private, so it's just your group enjoying the fun.
For the non-private tour it's $199.00 per person for a 1-Day, 2-Park tour. For a private tour it's around $3,000 (depending on the time of year) for up to 5 guests for both parks. If you want to add up to another 7 guests then it's an additional $375 per person.
You also need to purchase theme park admission too…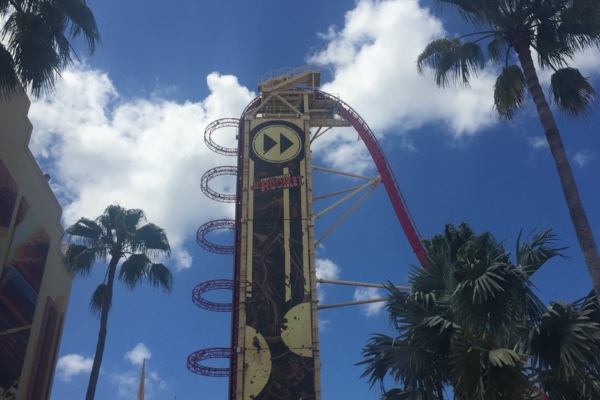 Both VIP Experiences includes your own tour guide, breakfast, lunch and even discounts in the shops. You get reserved seating at shows, valet parking and you get to experience what's behind the curtain of Universal.
The tour guide is your key to almost instant access to all the attractions, taking you behind the scenes and even giving you a glimpse at things other guests never get to see. They are a fountain of knowledge who can show you things you might never have noticed and even help you get an epic score on Men In Black: Alien Attack (thanks Ed).
After experiencing Universal Orlando Resort as a VIP it's going to be hard to go back to being a regular park guest waiting in line.
[Source:-offbeat]