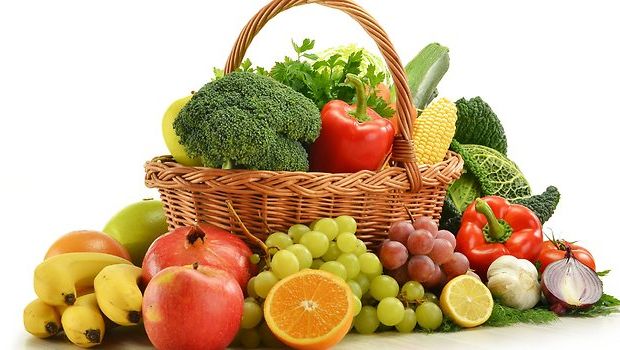 Plant-based diets can be beneficial for diabetes as a new study has found that it may improve glycemic control, cholesterol and lead to weight loss in people with Type 2 diabetes. The researchers suggest that plant-based diets benefit both glycemic control and cardiovascular health because they are low in saturated fat, rich in phytochemicals, high in fibre and often rich in low-glycemic fruits and vegetables. "The link between diabetes and cardiovascular disease is strong. 60-70 per cent of people who have Type 2 diabetes die of heart disease," said co-author Hana Kahleova, Director of Clinical Research at the Physicians Committee for Responsible Medicine in Washington DC.
"The good news is that this study shows that the same simple prescription — eating a plant-based diet — can reduce our risk for heart problems and improve Type 2 diabetes at the same time," Kahleova added.
According to the researchers, those with diabetes are two to four times more likely to die from cardiovascular disease than those who do not have diabetes.
For the study, published in the journal Clinical Nutrition, the researchers reviewed nine randomised controlled trials — nearly 700 participants — that assessed the effectiveness of vegan and vegetarian diets for diabetes patients.
The results suggested that those who ate a plant-based diet lowered their cholesterol, lost weight, lowered HbA1c levels, and improved other cardiometabolic risk factors when compared to those who ate a non-vegetarian diet.
There was no significant effect on fasting insulin, HDL-C, triglycerides or blood pressure. The overall certainty of evidence was moderate but was low for fasting insulin, triglycerides, and waist circumference.
["source=doctor.ndtv"]