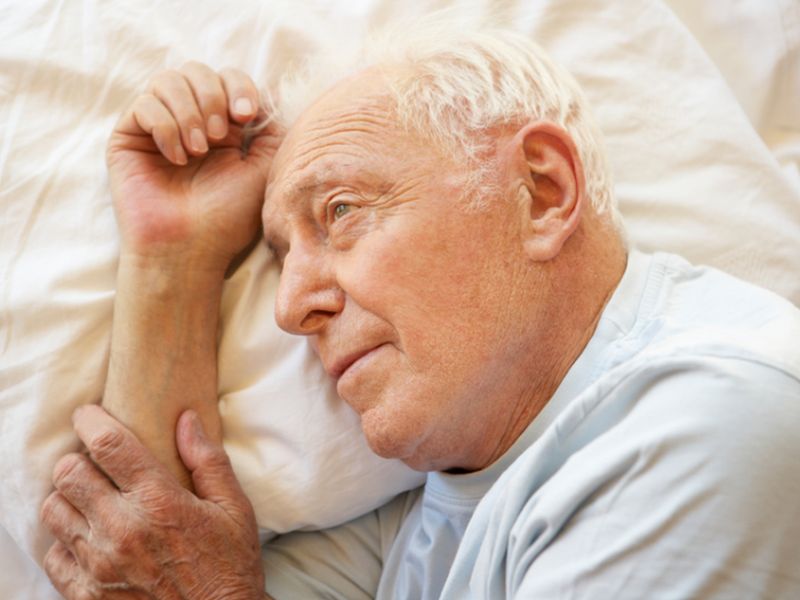 Men diagnosed with prostate cancer often receive hormone-depleting therapy to help fight the tumor. But a new study suggests that the treatment may pose a risk to men who've previously suffered a heart attack.
"Patient age, cardiac risk, and disease recurrence risk should be considered when selecting candidates for hormone therapy in this patient population," lead researcher Dr. Nataniel Lester-Coll of Yale University said in a Yale news release. He's a resident doctor at the Yale School of Medicine's department of therapeutic radiology in New Haven, Conn.
Because prostate tumors typically grow in the presence of hormones such as testosterone, doctors often recommend therapies that temporarily deplete hormone levels. But might that approach affect heart health?
To find out, the Yale team analyzed data from patients with intermediate- and high-risk prostate cancer. The investigators found that hormone therapy improved patient survival and quality of life.
There was one exception, however: the treatment decreased survival and quality of life in men with a prior history of heart attack, the findings showed.
Younger patients with fewer cardiac risk factors had the most to gain from hormone therapy, Lester-Coll's team found.
One prostate cancer expert said the study provides new "insight" into patient care.
"Men who had prior documented history of heart disease as demonstrated by prior heart attack were potentially harmed by the addition of hormonal therapy," said Dr. Manish Vira, vice chair for urologic research at The Arthur Smith Institute for Urology in New Hyde Park, N.Y.
Also, he said, the added cardiac risks that seem to accompany hormone therapy for these patients may outweigh any benefit in slowing the cancer.
While numerous studies have shown that hormone therapy can help many types of prostate cancer patients, this study "suggests that additional factors such as cardiovascular medical problems should be taken into account in the treatment decisions," Vira said.
The study was presented Sept. 28 at the American Society for Therapeutic Radiology and Oncology meeting in Boston. Experts note that findings presented at medical meetings are typically considered preliminary until published in a peer-reviewed journal.
[SOURCE:-UPI]