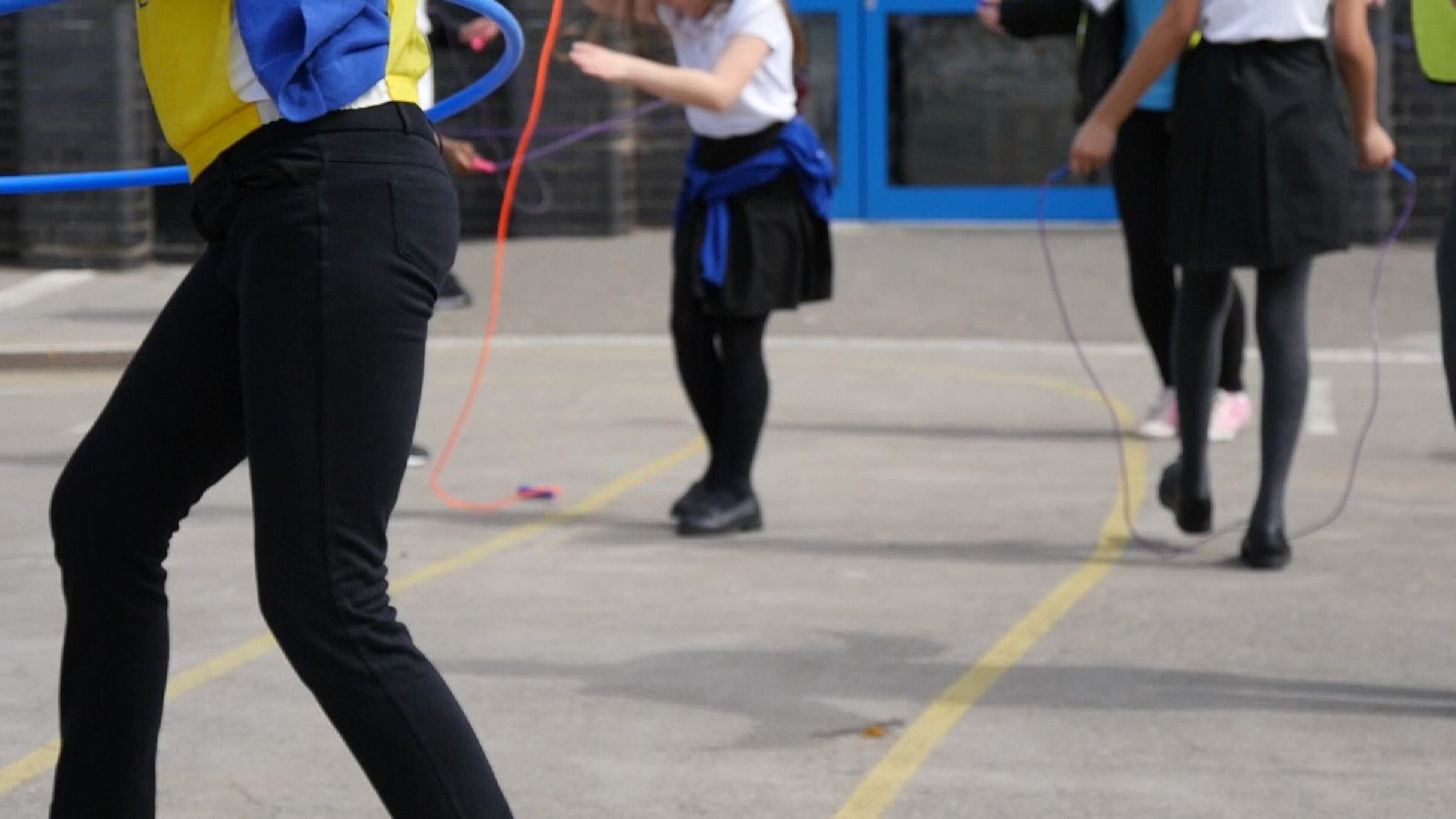 Labour and the Liberal Democrats are going head to head over education today with both parties promising to outspend the Conservatives on school funding.
Labour is promising to invest in a national education service, increase English school funding by an estimated £4.8bn by the end of the parliament and introduce free, lifelong education in colleges.
If Jeremy Corbyn is elected the party says it will restore university student grants and education maintenance allowance for college students and scrap fees on courses for adult learners looking to retrain.
The plans would be paid for with the £20bn that will be raised by reversing the Conservatives' cuts to corporation tax.
:: Jeremy Corbyn: professional protester turned leader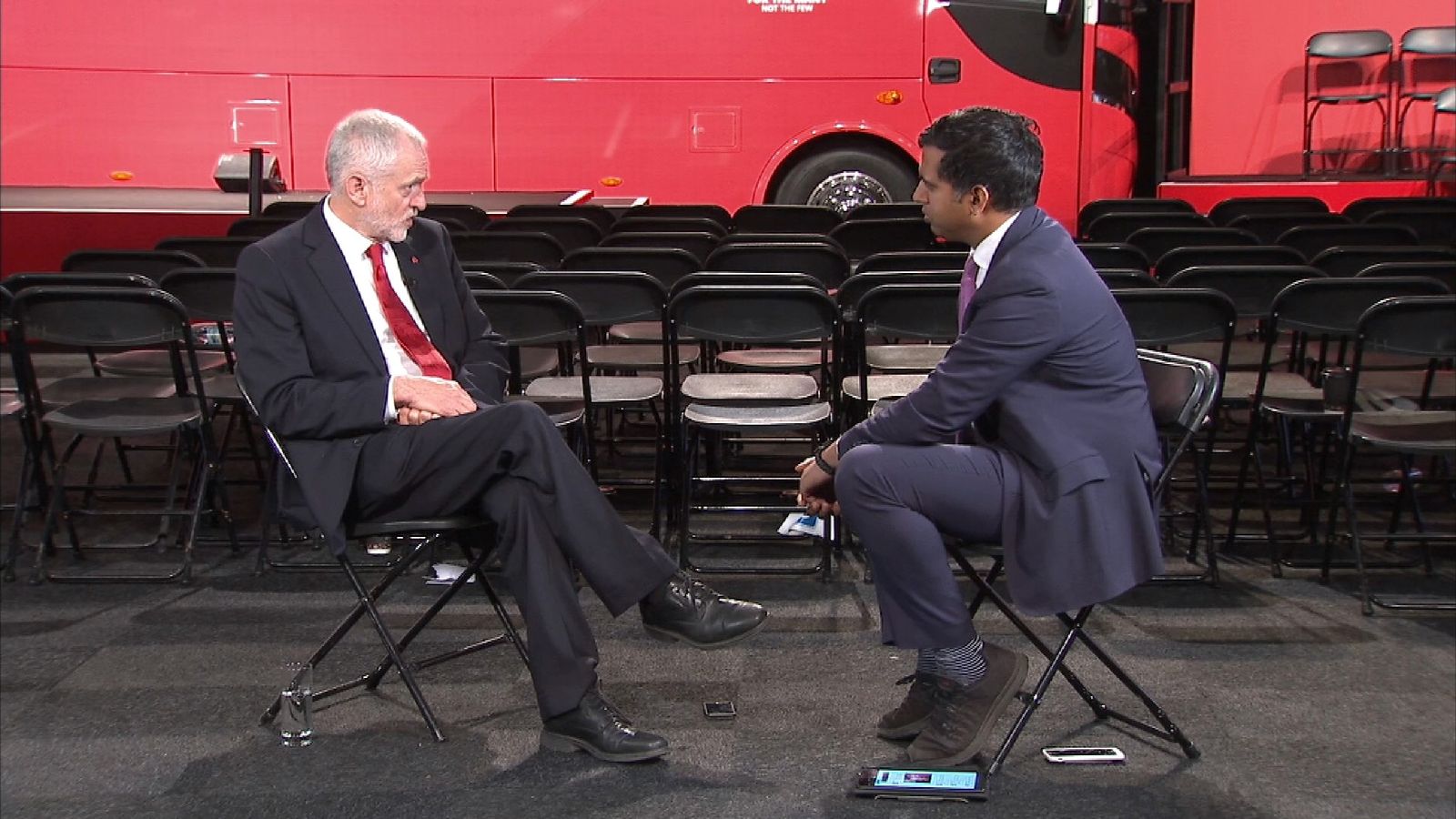 It would also use £21bn of capital investment to reduce class sizes to under 30 for five, six and seven-year-olds and improve school buildings.
Mr Corbyn said: "The Conservatives have spent seven years starving schools of funding.
"Our new national education service will transform our schools and education system to ensure a future for the many, not the few.
"We will reverse the Conservatives' tax giveaways to big business and put money back where it belongs, in our schools, our colleges and our communities."
The Conservatives claim the plans are undeliverable and that Mr Corbyn has spent the money from raising corporation tax 12 times.
:: Tim Farron: a 'nice guy' offering a second referendum
The Liberal Democrats have pledged almost £7bn extra to schools and colleges in a five-year plan which the party claims would reverse cuts to front line education budgets.
Under the proposals, £3.3bn would be spent on protecting per pupil funding in schools, with £660m used to do the same in colleges.
:: Labour and Tories spar over tax plan – but who is right?
A further £1.26bn would be used ensure no school loses out from the national funding formula.
Leader Tim Farron said: "A landslide for the Conservatives would allowTheresa May to take parents across the country for granted and cut our schools to the bone."
In response to the announcements, David Gauke, Chief Secretary to the Treasury, said: "Jeremy Corbyn can't deliver any of this – they're just made up promises on the back of nonsensical spending plans.
"He's spent this damaging tax rise on businesses on 12 different things and he's already dropped numerous things he's said he'd do before.
"The Lib Dems are no better and won't even tell people about the tax rises they would bring in."
The Conservatives are yet to unveil their full campaign promises on education but in the spring Budget in March, Chancellor Phillip Hammond pledged an extra £320m for new free schools, many of which are expected to become grammars.
["Source-sky"]