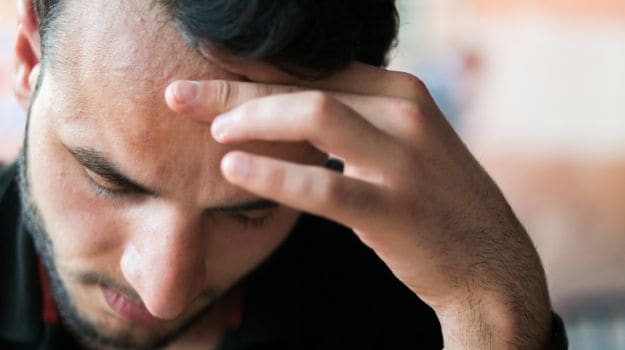 Probiotics are living microorganisms or bacteria that are good for your stomach and digestion. You may think that 'bacteria' can be harmful but a body and our gut is full of good and bad bacteria. Probiotics are the helpful bacteria like those found in yogurt, dark chocolate, fermented foods and Kombucha tea that keep your gut healthy. Studies have shows that such foods keep pathogens in check, aid digestion and nutrient absorption, and balance our immune system. A growing body of evidence also suggests that gut bacteria may have a significant effect on brain function and mental health. A new study, published in the journal Gastroenterology, suggests that regular intake of probiotics may also relieve symptoms of depression.
The positive effects of probiotics were especially seen in people suffering with irritable bowel syndrome (IBS) and related depression. Irritable Bowel Syndrome or IBS is a gastrointestinal disorder could be due to intestinal infection, bile acid malabsorption or sensitivity to a particular food item. IBS is not a diseases but a syndrome manifested by an increase in the sensitivity and altered motility of the Gastro Intestinal (GI) tract. The system of a person with IBS is just more sensitive to the composition, amount and presence of food in the intestines. In serious cases, people may experience abdominal cramps, constipation or diarrhea, constant restlessness and even depression and anxiety.
For the study, the team studied 44 adults with IBS who had mild to moderate anxiety or depression. All participants were followed for 10 weeks. Half of them took a daily dose of the probiotic Bifidobacterium longum NCC3001, while the others had a placebo.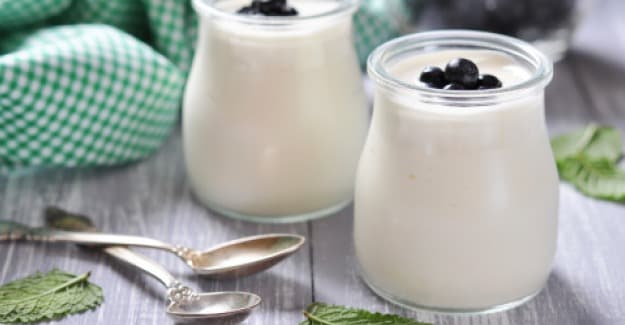 After six weeks, 14 out of the 22 participants or 64 per cent of the patients who took probiotics had showed decreased depression cores as compared to seven of 22 (or 32 per cent) of the patients who were given a placebo. Further, Functional Magnetic Resonance Imaging (FMRI) conducted for the participants showed that the improvement in depression scores was associated with certain changes in multiple areas of the brain that are involved in controlling our mood.
The results revealed that twice as many adults with irritable bowel syndrome (IBS) showed improvement in symptoms of co-existing depression when they took a specific probiotic. According to Premysl Bercik, Associate Professor at McMaster University in Canada, "This study shows that consumption of a specific probiotics can improve both gut symptoms and psychological issues in IBS. This opens new avenues not only for better treatment of patients with functional bowel disorders but also for patients with primary psychiatric diseases."
Consultant Nutritionist, Dr. Rupali Datta, also suggests that certain foods may help deal with the issues related to IBS such as washed dal, cereals which are low in fiber and of course yoghurt. She recommends that you must have small, regular meals and avoid spicy food, dairy products (except curd) and processed juices that can aggravate the situation.
["source-ndtv"]