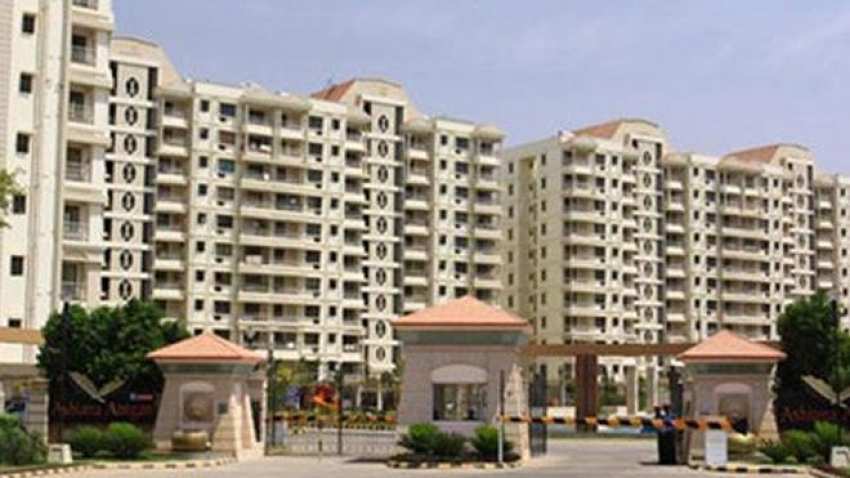 RERA implementation, lower GST rates have helped immensely in reviving consumer faith in newly launched properties, leading to rise in demand by 13%. More than attractive prices, effective RERA enforcement influenced over 50 per cent buyers in Delhi-NCR to take the real estate plunge in 2018. As per ANAROCK Consumer Sentiment Survey, 18 per cent homebuyers prefer new launch homes against the previous 5 per cent.
Speaking on the development Anuj Puri, Chairman, ANAROCK Property Consultants says, "Our latest survey confirms that a conducive reform-driven market environment and Government sops have breathed life into Indian real estate. Long-term investors with realistic returns expectations are returning. 58 per cent of our respondents bought property for end-use, and 42 per cent bought for investment – up by 10 per cent against the previous survey."
"Tier 2 & 3 cities have emerged as the new investment hotspots thanks to low property prices and improved infrastructure boosting their overall growth potential," says Puri. "Our survey confirms a 26 per cent investor approval rating for tier 2 & 3 cities, with Bangalore following as the second-most preferred investment option with 21% votes," said Puri of ANAROCK.
Giving credit for the shift of homebuyers towards affordable housing Rakesh Yadav, CMD at Antriksh India Group said, "Over the past five years, real estate developers have been actively focusing on the affordable and mid-range housing segments. The share of new supply in the affordable and mid-segment combined (within Rs 80 lakh) stood at 77 per cent between 2017-2018 – 39 per cent in affordable housing and 37 per cent in the mid-range segment." He said that in Bangalore, Delhi-NCR, Pune and Hyderabad, buyer preference is shifting from the affordable to the mid-segment housing category.
["source=zeebiz"]