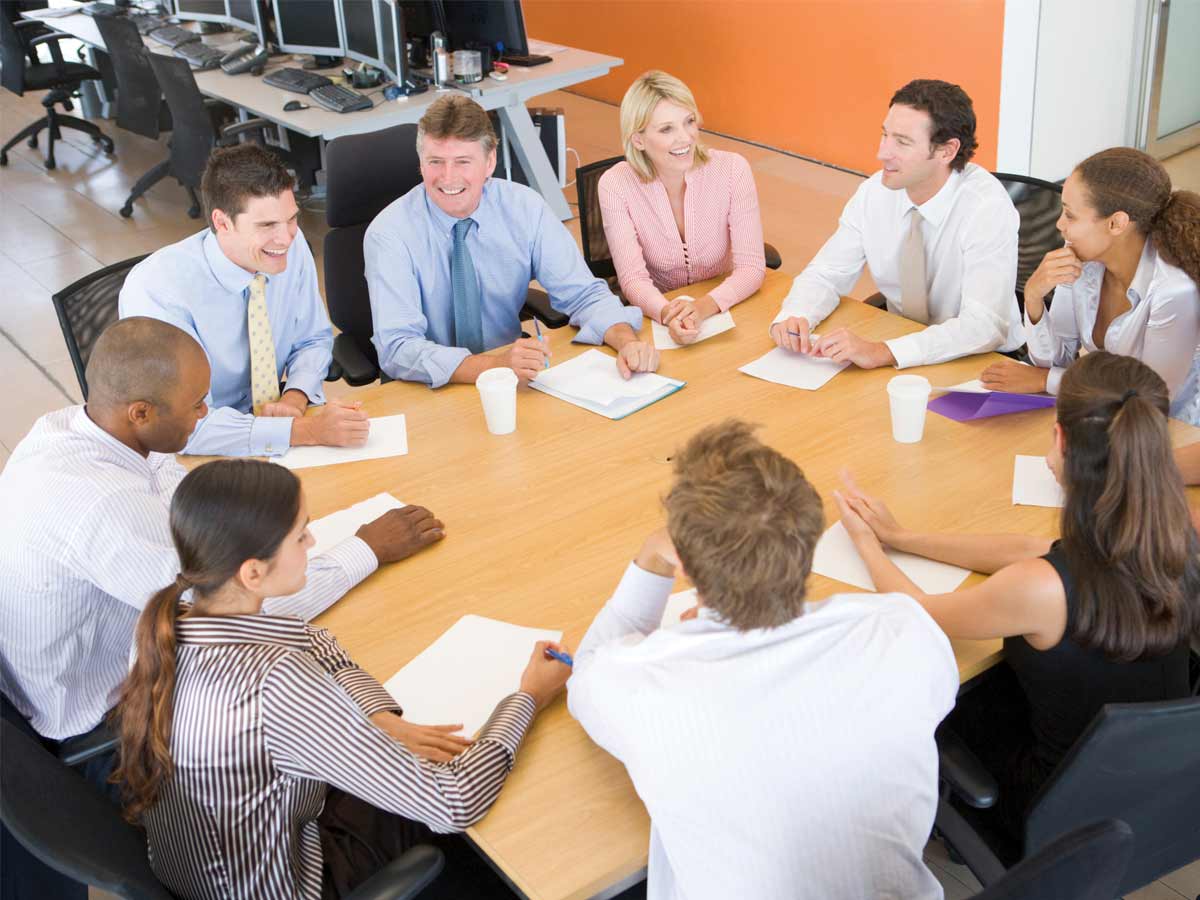 Group Discussion is one of the major steps to qualify to get the job, or admission is a recognized job profile or universities and colleges, respectively. But many of us get scared and nervous even from the name of Group Discussion. So many doubts and questions start to prevail in our minds, and everything becomes a mess. This all leads to a bad impression and to the things and actions that can spoil the whole personality. But this should not happen at any cost in any of the group discussions as in group discussion, you are judged based on your knowledge as well as your communication skills and your overall personality.
If you are also scared of Group Discussions or need some tips and tricks to create a good impression, then keep scrolling!
GROOM YOURSELF FOR THE GROUP DISCUSSION
The first and foremost thing that grabs the attention of a person is grooming. The first attention always matters. So, while keeping this in mind, prepare yourself accordingly. Choose the clothes and the color of the clothes so that it suits and reflects your personality. Such as choose white if you are a calm and quiet person, black if you are confident, and so on. Moreover, wear clean and ironed clothes with the right pair of footwear and accessories. Pay attention to your overall grooming before stepping out for your group discussion.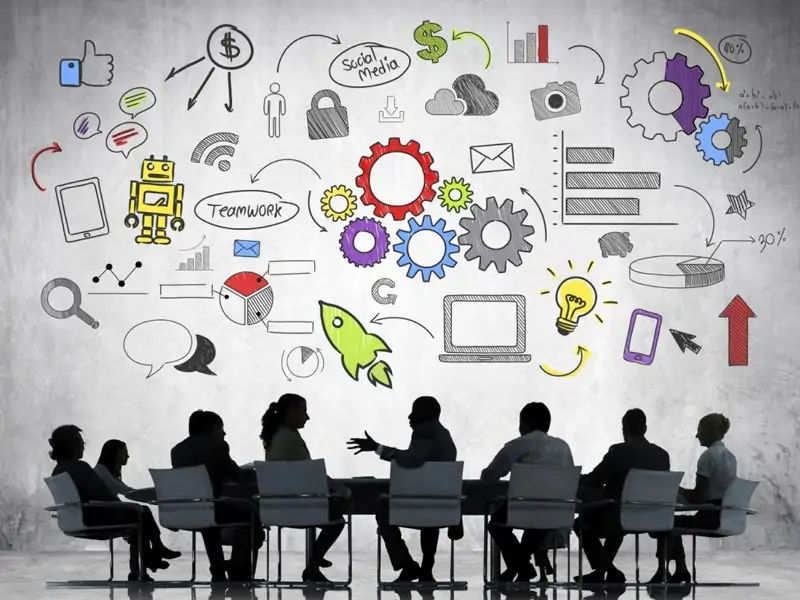 CLEAR ALL YOUR DOUBTS BEFOREHAND
Make sure that you clear all your doubts beforehand and start the group discussion on a very clear note. If you have any doubt or confusion in your mind, then clear it before your group discussion begins. The doubts in your minds and the confusion can lead to some confusing statements and looks on your face, which can spoil your impact in front of the people there to judge you. So, make all the clarifications before you step in for your group discussion to avoid further chaos.
ALWAYS CARRY PEN AND NOTEBOOK
Don't forget to carry a pen and notebook with you while going for your group discussion. This will help you note down the crucial points that you need to speak about or that are not covered by any. Moreover, you can note down the points of other group discussion participants and elaborate or condemn them later. This will show your preparedness and keenness to speak, educate and know closely about the subject you are given for the group discussion and create a good impact.
FOLLOW A PROPER BODY LANGUAGE FOR THE GROUP DISCUSSION
Body language speaks a lot about your personality. When you are in a group discussion, it matters a lot as the people judge you on this basis. The way you walk, the way you talk, the way you express, and so on, every single thing counts. Do keep in mind some of the following tips-
Don't cross your hands.
Don't point out others.
Use your hands while you are talking or speaking something as this suggests a confident personality.
Sit straight and erect, don't bend or slouch.
Don't bite your nails at any cost, doesn't matter how habitual you are of biting nails or how nervous you are.
INITIATE THE DISCUSSION IF POSSIBLE
It is advisable to take the initiative first in the group. But make sure that you should be confident with what you are going to speak and be sure about that as it can make or break the impression. But if you are aware of the topic and know well about it, then speak up first as this will grab the judges' attention, and you will be in the limelight. But in case you are not at all aware of the topic, then don't initiate wait for someone to take the initiative and then collect all the information by others' speech and then speak fluently.
MAINTAIN THE EYE CONTACT WHILE SPEAKING
Eye contact is important in group discussion. While addressing a group, you should maintain proper eye contact, equally with all the members. This shows that you are interacting well with everybody and trying your best to explain the content. This also reflects the levels of confidence and enhances your personality.
BE A GOOD LISTENER IN GROUP DISCUSSION
Besides being a good speaker in a group discussion, it is also important to be a good listener. It is equally important to speak and listen to the points of others too, until or unless you will not be listening to the points put up by the other members in the group. How will you form your idea of responding? Listening helps a lot in the framing of a good response and content to speak.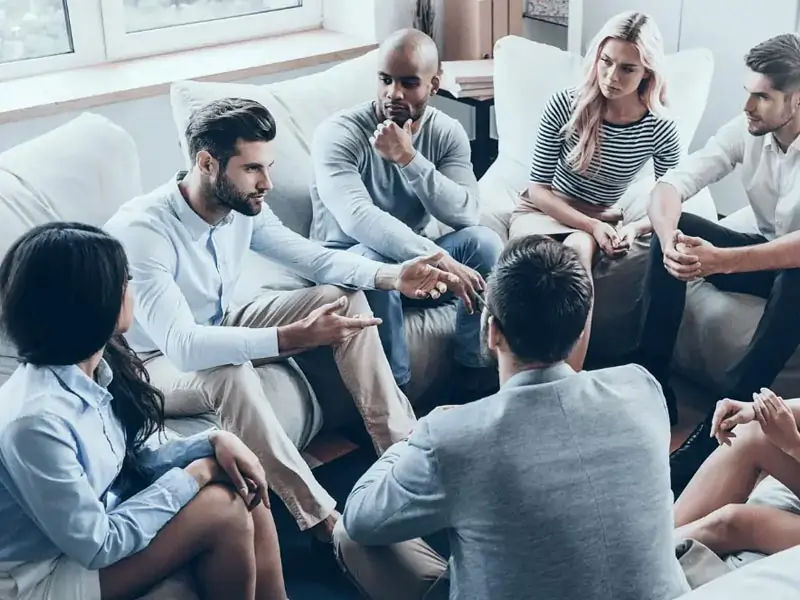 SPEAK WELL, LOUD AND CLEAR (but do not Shout)
This is one of the most important group discussion tip that you should follow. The content you will speak, make sure that you speak well and aloud so that everybody can hear you clearly and make a good impression.
Ensure that you maintain proper decorum during your group discussion and maintain a positive attitude throughout the group discussion. Everything will go perfectly, and you will definitely rock.
["source=shortpedia"]