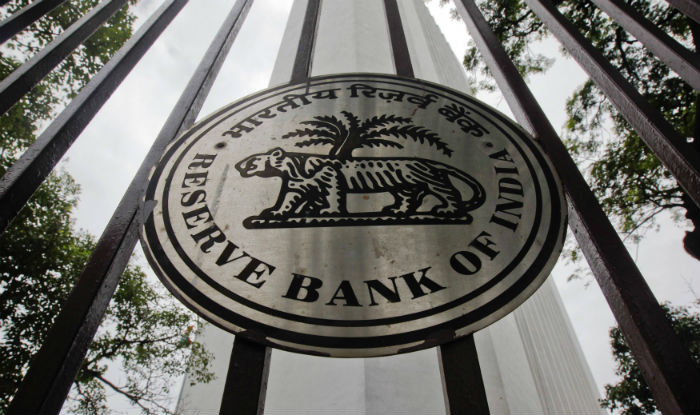 Reserve Bank of India is recently undergoing recruitment process for Assistants in various branches of RBI across all the centres.  The recruitment notification was published for 610 RBI Assistants. Candidates who have applied for the exam till November 28, 2016 must be in confusion regarding the salary, job profile, promotions and career growth. We have jotted down important queries of the candidates related to RBI Assistant Recruitment 2016.
RBI will select 610 Assistants through the Preliminary and Mains Exam. The candidates who will qualify the Preliminary Exam will be eligible to appear for Mains Exam. The marks obtained by the candidates in the preliminary exam will not be considered for final appointment. Candidates should be ready for the exam and follow right strategy to secure maximum marks within stipulated time frame. Let's discuss the salary package, growth prospects, and career development. (ALSO READ: RBI Assistant Exam 2016: Latest Exam Pattern and Syllabus
Salary Package of RBI Assistant 2016
The salary offered to the RBI Assistant is approximately approx Rs.32,000/- per month including all the perks and allowances. The annual package of RBI Assistant will be Rs. 3,80,000/- per annum. The various allowances include Transport allowance, House Rent Allowance, Dearness Allowance, City compensatory allowance are also applicable from time to time. Ther are some other perks for RBI Assistant including reimbursement of expenses for vehicle maintenance(for official purposes), Newspaper, Briefcase, Book grant, allowance for residence furnishing(as per eligibility), interest-free festival advance, etc.
Reimbursements: The candidates are eligible for getting reimbursement for maintenance of vehicle for the briefcase, book Grant, official purpose, newspaper, allowance for the furnishing of residence, etc. as per eligibility.
Dispensary facilities: Apart from reimbursement of medical expenses for OPD treatment/hospitalisation as per eligibility), RBI assistants also gets certain dispensary facilities.
Broad Comparison Between RBI Assistant and Other Banks Assistants
Posting in Rural Area: The candidates do not get posting in Rural Area as RBI does not have rural branches.
Job Transfers: The transfers of job in Reserve Bank of India is done every five-year which is 3 years in other banks.
Work pressure: In RBI, there is no much work pressure as compared to Other nationalized banks.
What will be Job Profile for RBI Assistant?
Replying to Mails: The assistants have to reply to the emails that RBI receives daily. It is the responsibility of the candidates to draft the replies to most of them and also you have to approve them from your in charge before making the final copy.
Inward and Outward Mail Entry: RBI also receives letters and emails daily and they reply to most of them on daily basis. Candidates might also get the responsibility to maintain the record of all the letters and emails sent and received.
File Work: File work is the most sorted and common job for any assistant in any organisation and this is the most common job you have to do as an assistant at RBI. Your work will be maintaining files on various matters of organization
Data Entry: The appointed candidates will also be responsible for Data entry, which is a common job for any assistant. Candidates will be responsible for feeding the data in the system provided so that they can go back when required.
[Source:-INDIA]