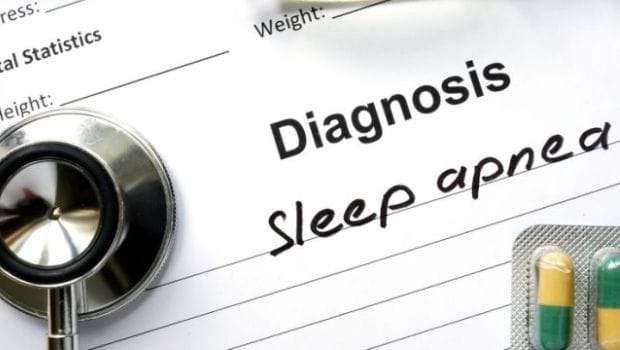 Sleep apnea is a condition wherein a person finds it difficult to breath for few seconds or minutes while sleeping. The pausing or shallow breathing may go up to 30 times in an hour. This disturbs the sleep and puts a person at risk of other health ailments. In most cases, sleep apnea goes undetected. Untreated sleep apnea may lead to cardiovascular issues, diabetes, high blood pressure, obesity to cardiac arrhythmia and even heart failure. A newly published study links sleep apnea with lifestyle ailments like diabetes and hypertension. Even mild sleep apnea was found to have increased the risk of a person developing hypertension by four times. Moderate sleep apnea can also make people three times more prone to developing diabetes.
Early detection and treatment in young adults can prove beneficial in warding off a host of cardiovascular and metabolic ailments. Managing sleep apnea is a long-term affair.Close to 30 million people suffer from sleep apnea in America.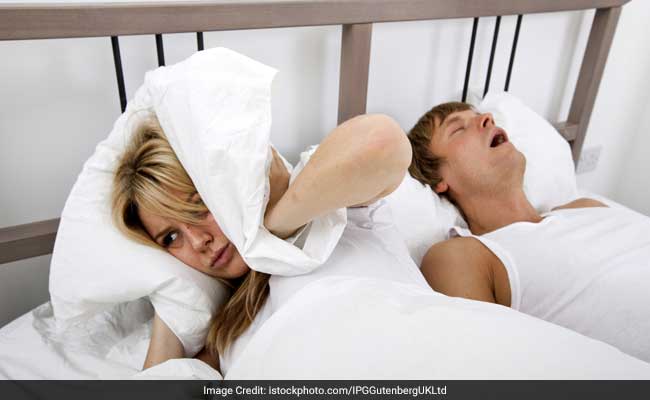 Warning Signs
Although some people may not find mild sleep apnea meddling with their lifestyle and well-being, chronic sleep apnea will leave behind warning signs which would require you to seek medical help immediately. Look for the following signs:
– Excessive sleepiness and lethargy during the day
– Loud snoring
– Breathing pauses while sleeping accompanied with a need to gasp for breath
– Some other signs may include mood swings, difficulty in concentrating, irritability and even depression.
A host of measures like breathing devices, medication, surgery and even minor lifestyle tweaks can help manage and battle sleep apnea. Experts have also designed a unique patch that may help detect sleep apnea. A unique disposable diagnostic patch may help spot apnea. Sleep apnea often goes undetected as no clinical test or blood examination can help spot it. The patch comes in a skin-adhesive type and weighs less than one ounce. The device measures blood oxygen saturation, nasal pressure, respiratory effort, pulse rate, sleep time and body's position during sleeping in order to detect sleep apnea.
The research was published in the journal Sleep.
["source-food.ndtv"]